Welcome to the world of playgrounds and sports!
LAPPSET provides play and sport experiences for people of all ages. 
Our Portfolio
With 30 years of experience in the industry, we have installed numerous safe and impressive playgrounds and outdoor gyms in hotels, businesses, schools, institutions and Municipalities in Greece and Cyprus.
Our company INTEC S.A., exclusive representative of LAPPSET Finland in Greece since 1993, can undertake both the design and installation process of a playground or outdoor sports area. Taking into consideration space, budget and other specifics of the site, we can provide you with optimum design solutions to your project.
We undertake the maintenance of LAPPSET Playgrounds through our company's specialized Technical team, using original spare parts, thus reassuring the proper and safe operation of LAPPSET playgrounds, during the warranty period.
MYDESIGN
Our MyDesign! team helps you customize standard products and design personalized thematic products. Contact our design team if you need help with designing a product or a whole facility.
LAPPSET CREATIVE
LAPPSET Creative designs, builds and produces activity parks. Our solutions are suited to all kinds of facilities, from theme parks to holiday resorts and shopping centers.
LAPPSET was founded in the early '70s by Antero Ikaheimo in Rovaniemi, in Northern Finland. Through his vision of safe playgrounds and his persistence to quality materials and attention to detail in design, LAPPSET started as a family-run limited company that now represents a colossus of the Finnish economy, exporting equipment for playgrounds and exercise for all in more than 60 countries worldwide.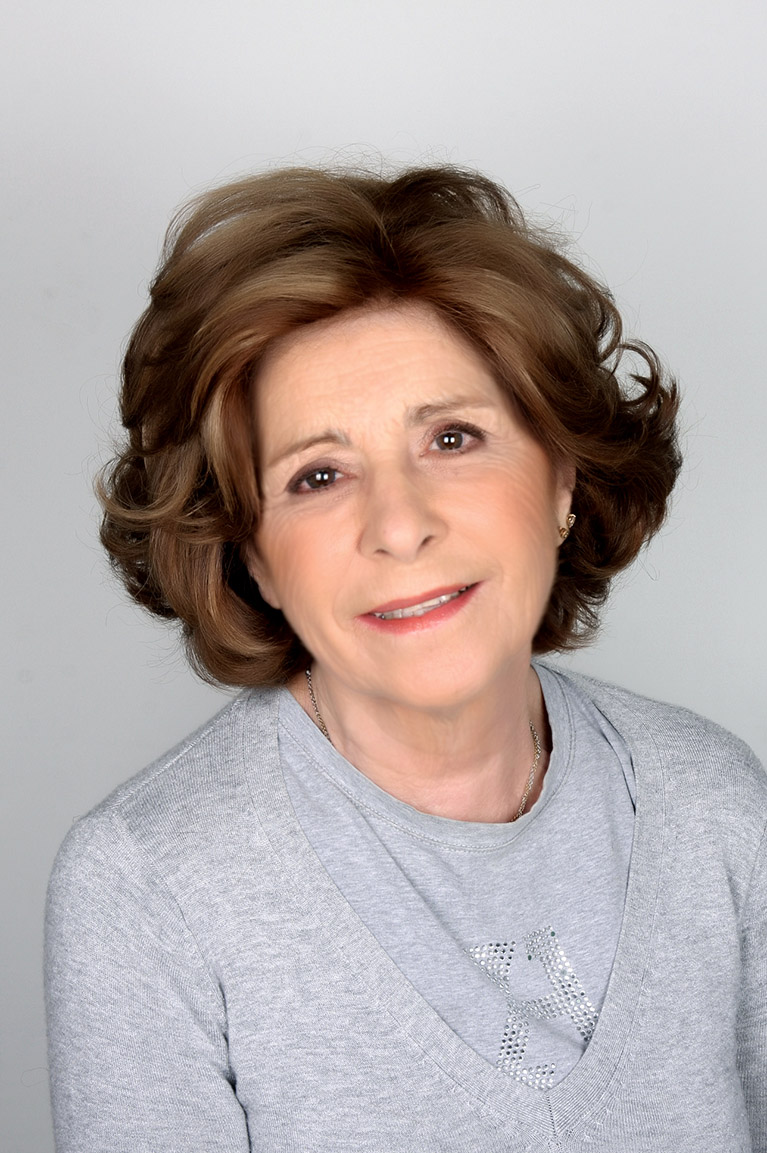 In the '90s Maro Tzavela travelled to Finland and shared Antero Ikaheimo'svision of safe and quality playgrounds. She established the company TZT, later on INTEC AE and designed hundreds of playgrounds all over Greece. Her children George and Ifigenia Tzavelas have taken the lead and are carrying on her work, creating safe playgrounds in Greece and Cyprus. At the same time, they promote all new LAPPSET products, installing playgrounds and sport parks for everyone and for all ages.
Intec S.A., exclusive representative of LAPPSET Finland in Greece, will once again participate in the Exhibition for the Greek tourism and hotel...
30 years ago, Maro Tzavelas travelled to Finland, shared Antero Ikaheimo's vision for safe and high-quality playgrounds and founded the LAPPSET...