Welcome to the world of playgrounds and sports!
LAPPSET provides play and sport experiences for people of all ages. 
Our company INTEC S.A., exclusive representative of LAPPSET Finland in Greece since 1993, can undertake both the design and installation process of a playground or outdoor sports area. Taking into consideration space, budget and other specifics of the site, we can provide you with optimum design solutions to your project.
We undertake the maintenance of LAPPSET Playgrounds through our company's specialized Technical team, using original spare parts, thus reassuring the proper and safe operation of LAPPSET playgrounds, during the warranty period.
MYDESIGN
Our MyDesign! team helps you customize standard products and design personalized thematic products. Contact our design team if you need help with designing a product or a whole facility.
LAPPSET CREATIVE
LAPPSET Creative designs, builds and produces activity parks. Our solutions are suited to all kinds of facilities, from theme parks to holiday resorts and shopping centers.
LAPPSET was founded in the early '70s by Antero Ikaheimo in Rovaniemi, in Northern Finland. Through his vision of safe playgrounds and his persistence to quality materials and attention to detail in design, LAPPSET started as a family-run limited company that now represents a colossus of the Finnish economy, exporting equipment for playgrounds and exercise for all in more than 60 countries worldwide.
Social Responsibility
LAPPSET respects People and  Natural environment. All LAPPSET products are designed to inspire people of all ages to exercise, enjoy and love the natural environment, just as the Laplanders enjoy their forest.
The Forest
Source of inspiration and raw material of LAPPSET is the wood itself. The wood LAPPSET uses is from  PEFC™ - certified northern pine making all equipment durable and user friendly in all climatic conditions.
Sustainable Development
Responsibility begins on the design board. Product design is a multidimensional and multiphase process that should consider the circular economy and the energy footprint. For LAPPSET the product and service design should pay attention to materials, manufacturing, delivery, installation, maintenance and servicing all the way up to potential reuse or recycling. In other words, throughout a product's entire lifecycle from design to the end of its useful life.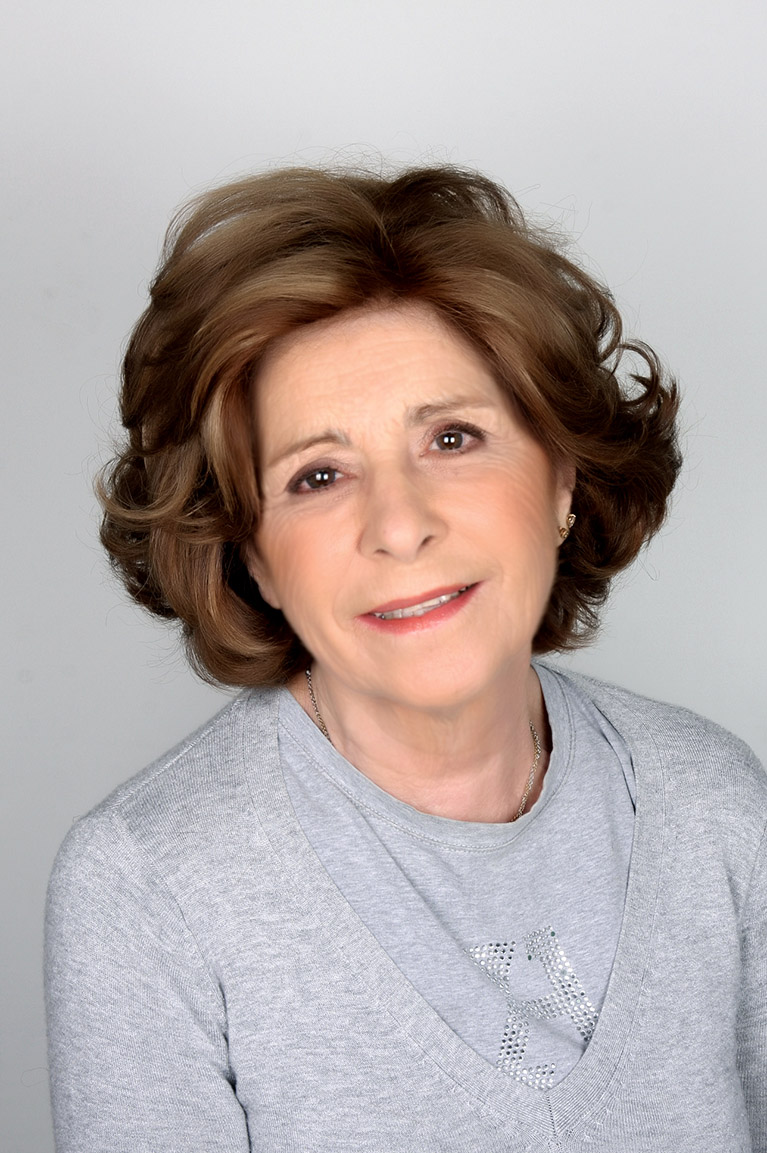 In the '90s Maro Tzavela travelled to Finland and shared Antero Ikaheimo'svision of safe and quality playgrounds. She established the company TZT, later on INTEC AE and designed hundreds of playgrounds all over Greece. Her children George and Ifigenia Tzavelas have taken the lead and are carrying on her work, creating safe playgrounds in Greece and Cyprus. At the same time, they promote all new LAPPSET products, installing playgrounds and sport parks for everyone and for all ages.
Our Team - Technical Department
Intec S.A., exclusive representative in Greece of LAPPSET Finland, an innovative company in designing and manufacturing playground & sport...
Celebrating our 30 year long cooperation with the Finnish company Lappset , a highly successful seminar
Address
19Α Diligianni str., Kifisia, 14562, Athens, Greece
Phone Number
+30 210 62 34 780
Email
This email address is being protected from spambots. You need JavaScript enabled to view it.